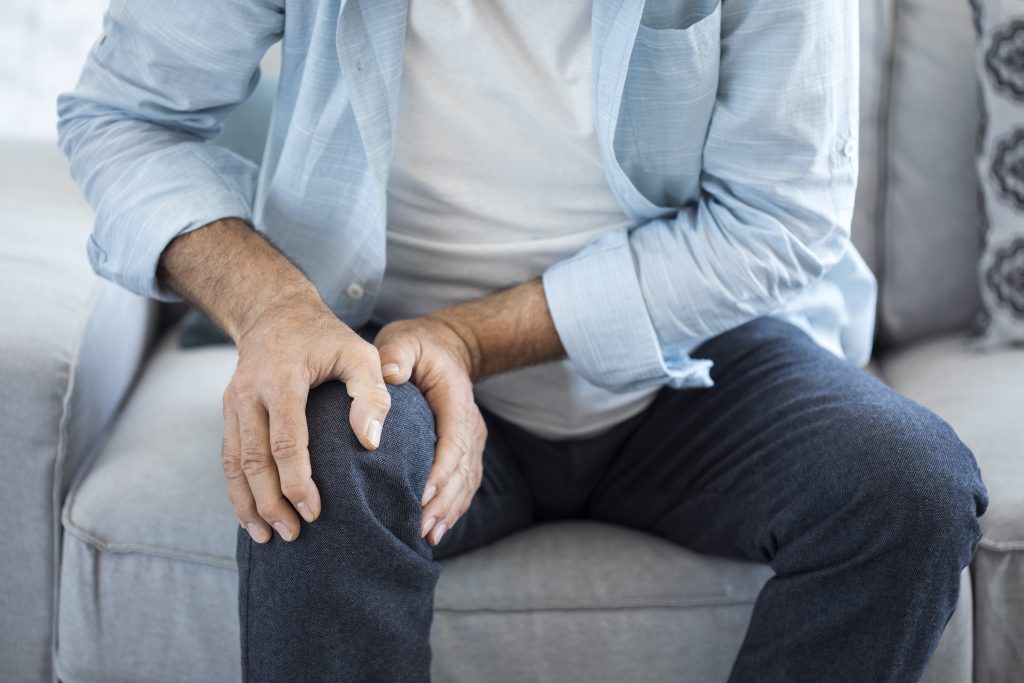 Regenerative Medicine Appointments
If you have a focused joint, tendon or other musculoskeletal problem, for which you are interested in being treated with regenerative therapies, we have an abbreviated appointment to assess your condition and discuss your treatment options.  Please contact our office to see if this appointment type is right for you.
Regenerative medicine therapies such as the injection of stem cells, exosomes, peptides, PRP (platelet-rich plasma), prolotherapy, or prolozone may be integrated into the treatment of a number of conditions that we see.