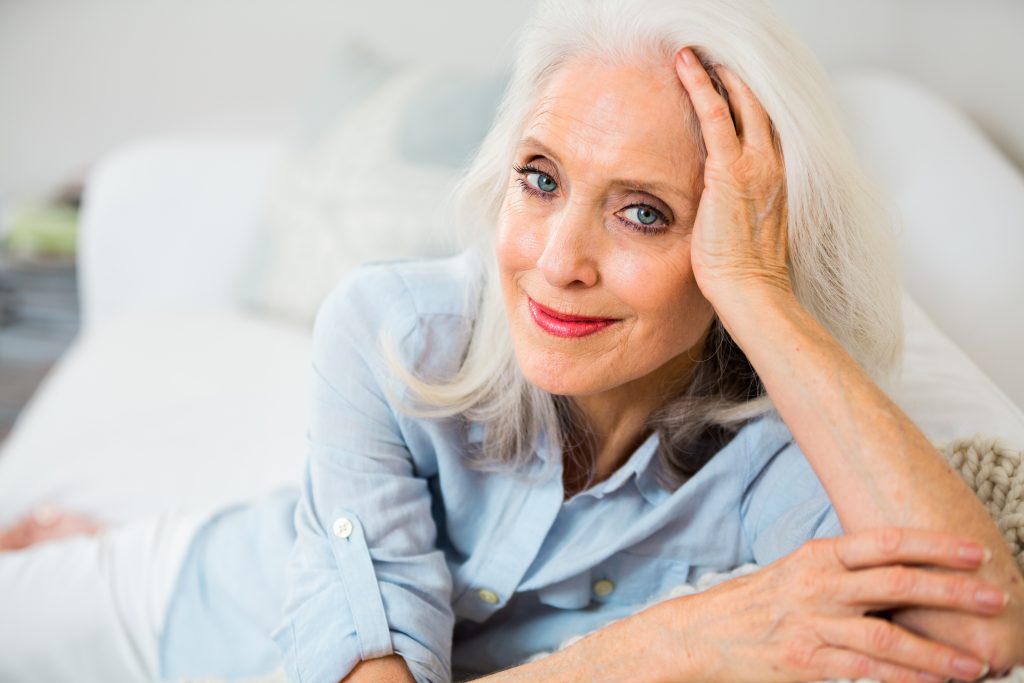 Graceful Aging Appointments
Many people feel as though they are falling apart as they age.  
It doesn't have to be that way.
The Graceful Aging Appointment is much like the Initial Comprehensive Medical Consultation.   This appointment focuses on helping you optimize your health while looking and feeling your best during the middle to later stages of life.
In this first appointment, we focus on listening to you, addressing your concerns and performing a thorough physical examination.  We then structure a customized program based on your needs and goals.  Many people look only to cosmetic treatments that are temporary, such as botox and injectable fillers, but we believe that looking good starts at a cellular level and its benefits show up in your appearance and the way you feel.